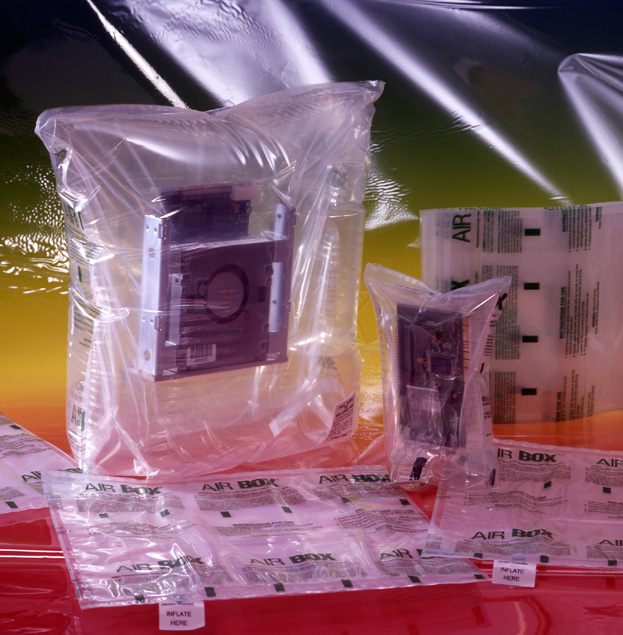 Superior protective packaging solutions
By inflating the airbag your product is protected by air columns that will not only prevent movement within the box but will give superior rupture and buffering capabilities.
The air-bag is a high-quality product that is price competitively and well designed. It is an excellent alternative to all other forms of protective packaging.
It is used on a wide range of products that include TV's, computers, electrical appliances, glassware and wine bottles.

Advantages of the Air-bag
Air-box cushions are ready-made to be inflated only when needed hence it uses minimal storage space.
Each Air-box cushion is 99% air and 1% cellophane and is stored and shipped flat which reduces transportation costs
The Air-box cushion is rupture-proof and has excellent buffering capabilities, able to withstand up to 60-120kg of pressure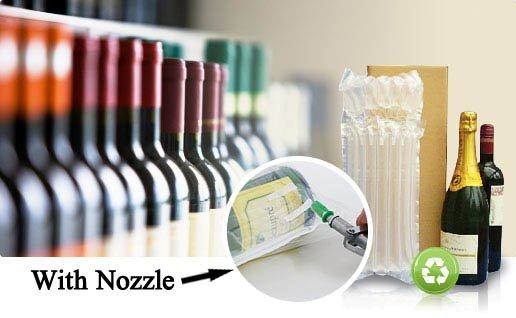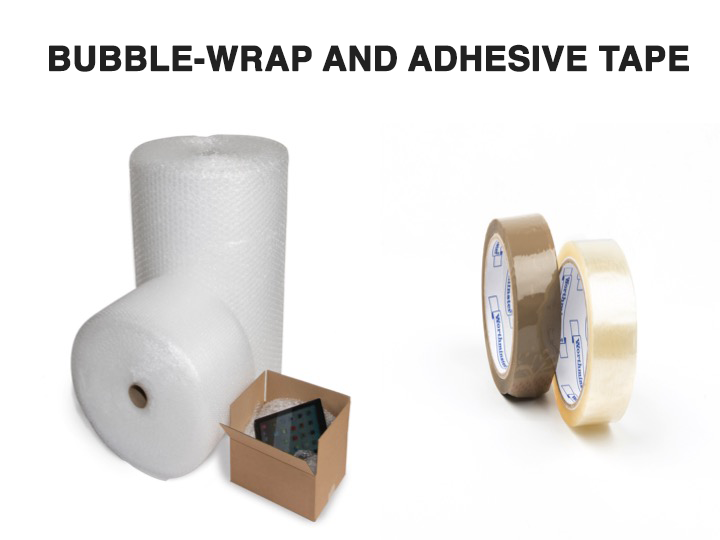 Used either as a filler or buffer, the Air-box cushion offers maximum protection. Compared to other packing materials, Air-box is able to prevent damage caused by movements during transportation because of its unique ability to conform to the shape of the packed object.

Under most conditions, using Air-box cushions can reduce packing costs by 20-40%

The Air-box cushions are fully recyclable and environmentally friendly even if discarded or incinerated

Air-box cushions use materials that are non-toxic and maintains an environment friendly production process