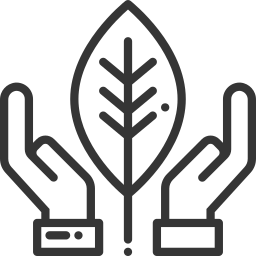 What is Compostable Packaging? and what is it made from?
It is made from plant-based, for example, corn starch or recycled materials and can be disposed of quickly in the soil and waste grounds in the right environmental conditions.
Compostable packaging is similar to other biodegradable packaging, but there are some differences. The added environmental advantage 'compostable' has over standard 'biodegradable' packaging products is you have a guarantee that the materials used do not produce toxins as they deteriorate.
That means compostable products can provide the earth with nutrients once they are fully broken down.
Biodegradable products also have no set timeframe in which they will break down into the earth. Certified compostable packaging, such as the products manufactured by Vegware and Fiesta Green, have a guarantee that they will biodegrade under specific conditions – such as within set timeframes or at certain temperatures.
All of Vegware and Fiesta Green's compostability certified products become nutrient-rich compost within 12 weeks when disposed of in a BPI-certified commercial composting facility.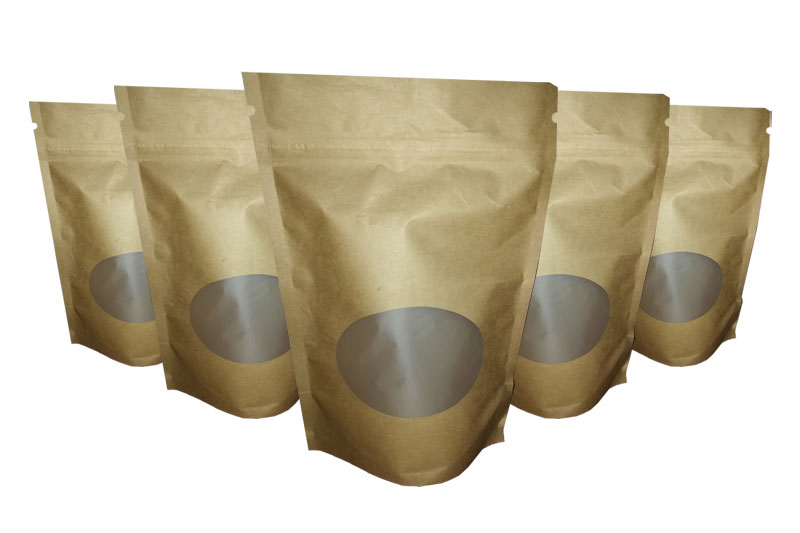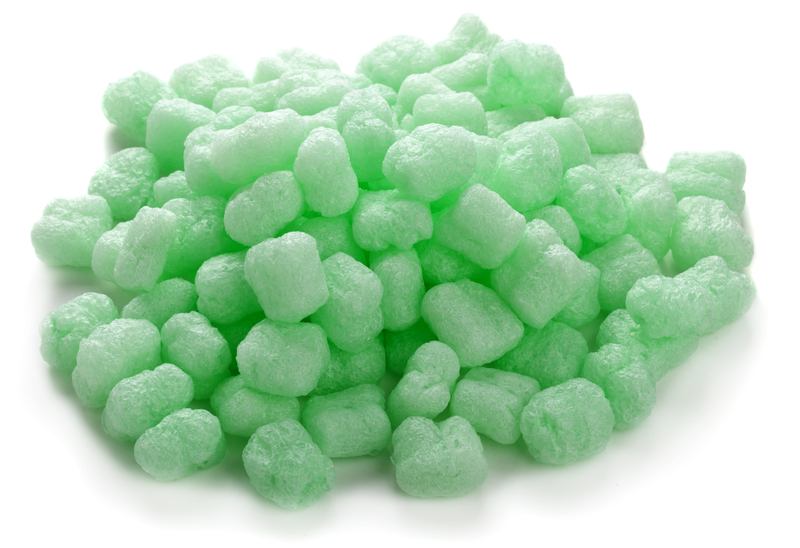 Products supplied include
Eco-Friendly cardboard boxes produced from 100% recyclable material from Sustainable materials and if printed required can be printed with eco- friendly inks

Corn starch based packaging to replace plastic whether it be bottles or inserts that go inside a box

Compostable Bio - Pouches are produced from kraft paper (FSC CERTIFIED )and has three layers laminated with natural based adhesives.The heat sealable film is vegware and complies with EN 13432

Kraft paper Tape coated brown paper covered with natural rubber glue that is totally recyclable

Eco - Friendly padded cushion envelopes and mailing bags