Domestic & Export Packaging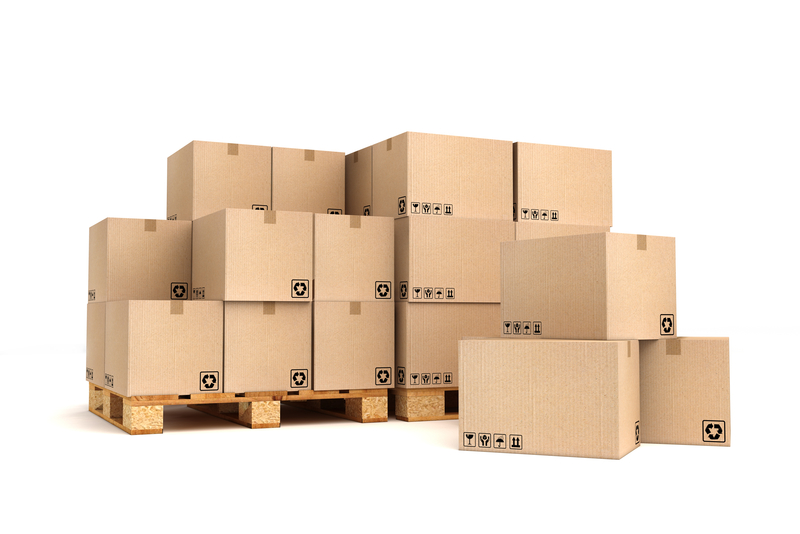 Domestic and Export packaging
No matter what type of packaging material you require, we have it all. We have the expertise to cater to different market segments and can deliver a solution that best suits the business we are working with. We can supply micro - flute to triple wall board grades. We can offer a wide range of printing options from flexographic, offset, silkscreen to pre-print and litho – laminated.

Experienced packaging team
Over the past 11 years, Unique Packaging has built an excellent reputation for offering bespoke packaging solutions. Based in Oxfordshire we can supply anywhere in the world,
Contact us today for more information.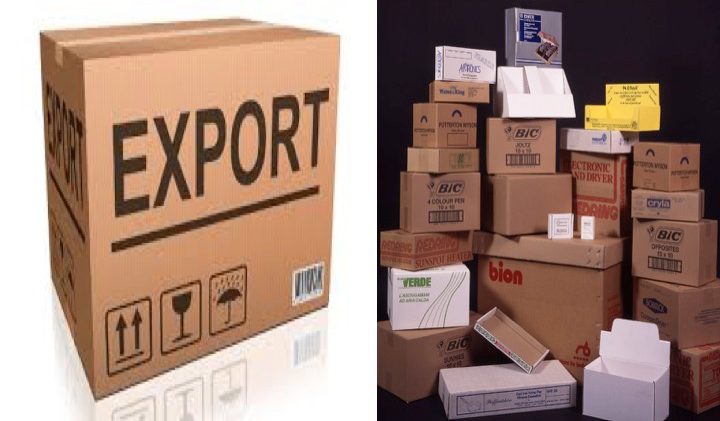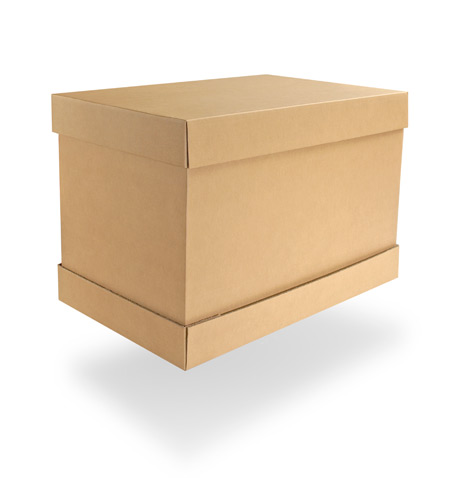 Our packaging range includes: