Retail point of sale solutions
Attracting the customer's attention as they walk into a retail store or supermarket is paramount to selling your products.
With creative and imaginative display units you will increase your sales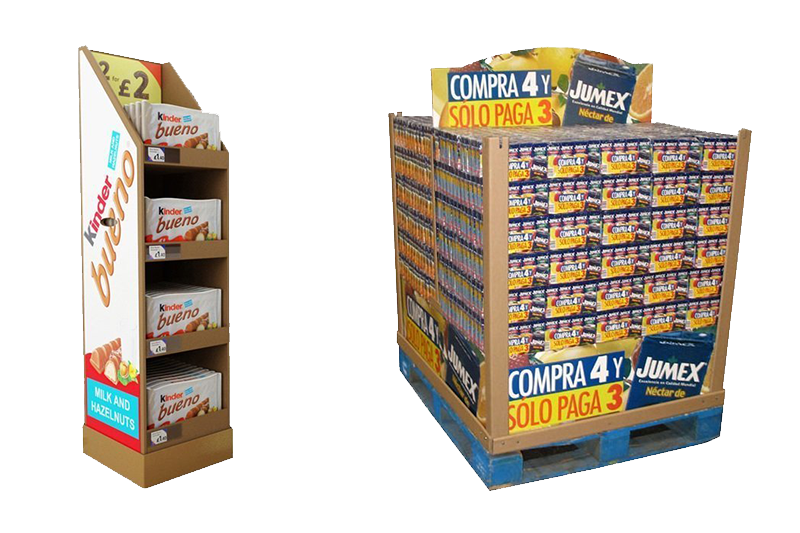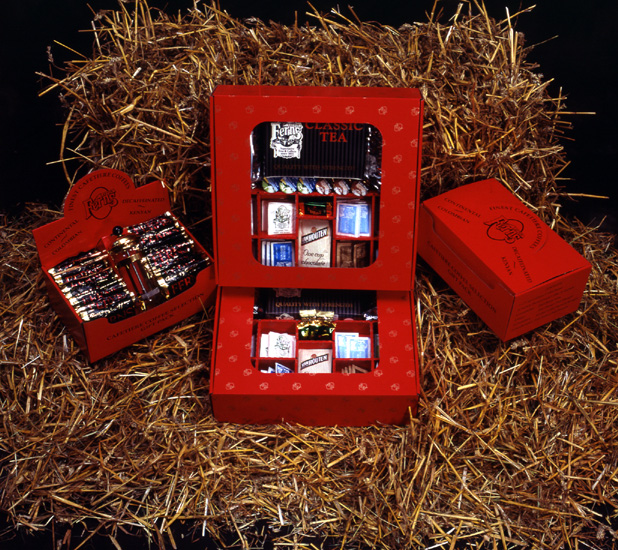 Various Retail packaging designs
Floor standing display
This is usually placed in the supermarket and retail store. It can be a unique and creative advertising point for your product. A well thought out display image with a great caption will not only attract customers' attention but also increase sales and profits.
Counter Top Display Units
Placed on the counter, desk or checkout counter in the supermarket or store, they enable the manufacturer and retailer to stimulate the buyer's interest.
A good counter display will not only attract the customer but also give vital information about the product's ingredients and how to use it.

Hanging Display Racks
For products that are sealed within a polythene bag we can produce a hanging rack display with hooks to place them on.
The main benefits are that you can change the commodities on display and the position within the store as often as required.

Pallet Display Stand
When space is limited pallet stands are the most ideal choice. Wie can produce pallet display to a custom - made shape and size.
A three or four-sided pallet stand will allow you to display many products. It also allows the customer to choose the items from every side, making it an easier shopping experience.
Pop up stands and Counter displays

Unique packaging for creative displays

Pallet display stands and promotional cards

Strengthening brand image through point of sale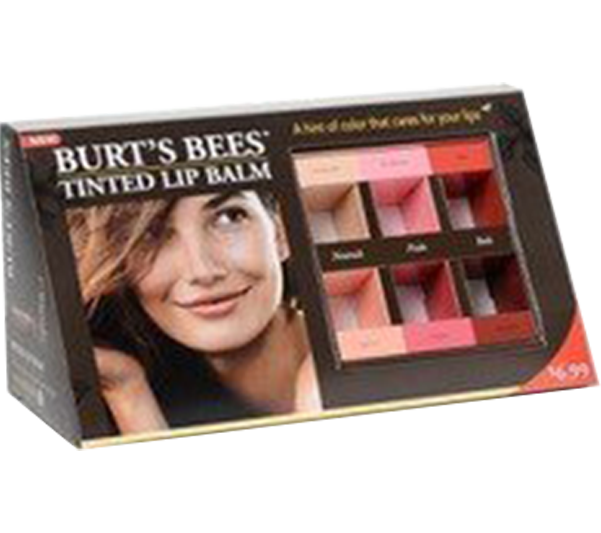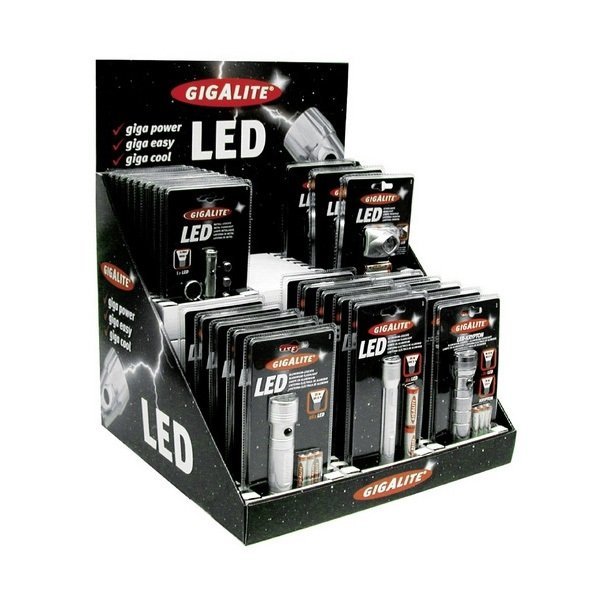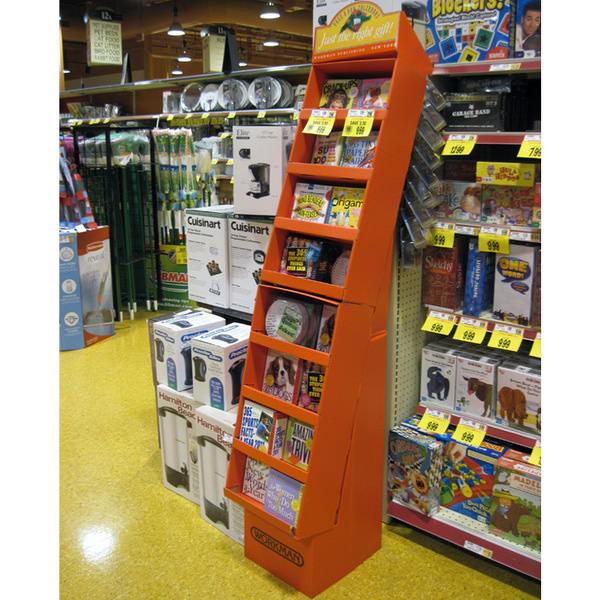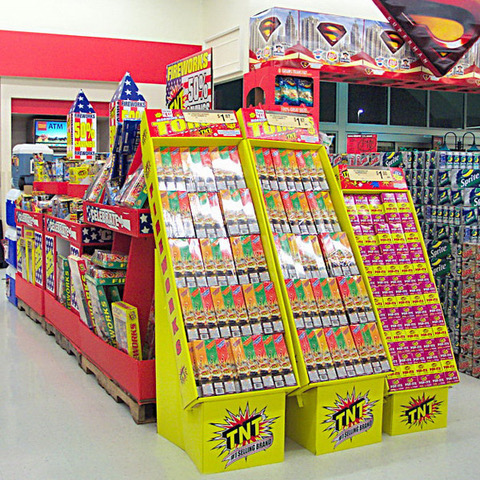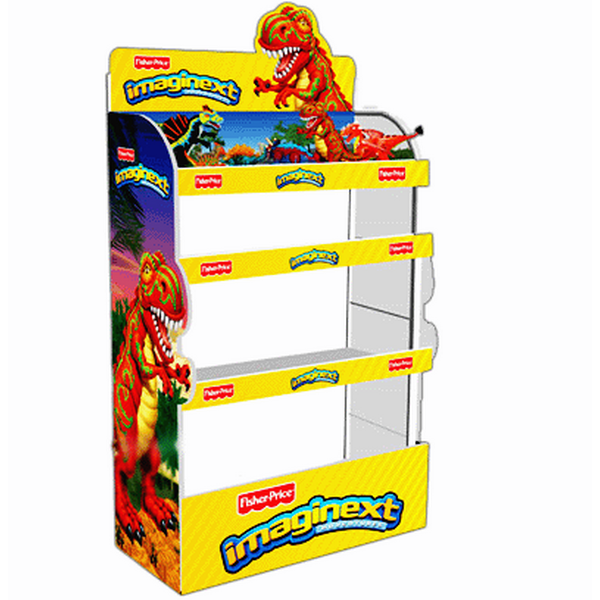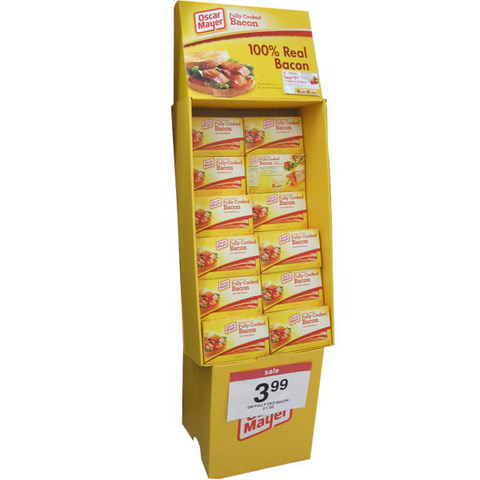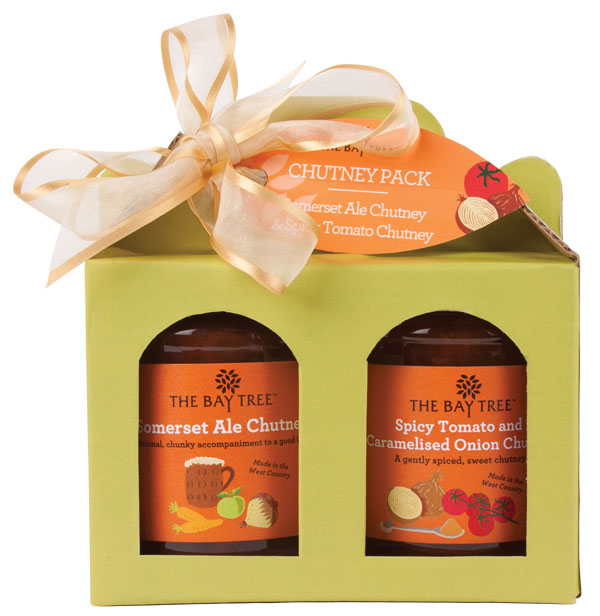 From a wide range of paper materials, we can supply the full range of carton and corrugated boxes for your food and drink products.
We can produce wine and beer bottle domestic boxes to gift packs. Our company also produces a number of Christmas packs for chutneys and sauces as well as food pouches to help maintain product freshness.
We also offer a range of plastic containers, polystyrene trays, creative paper bags, foil and grease proof paper.

Individual product pouches
At Unique we specialise in packaging designs for jams, relishes, sauces, chutneys and oils. As well as glass jars and bottles for food and drinks.
We provide confectionery boxes and gift packs for clients across the world. Contact us today.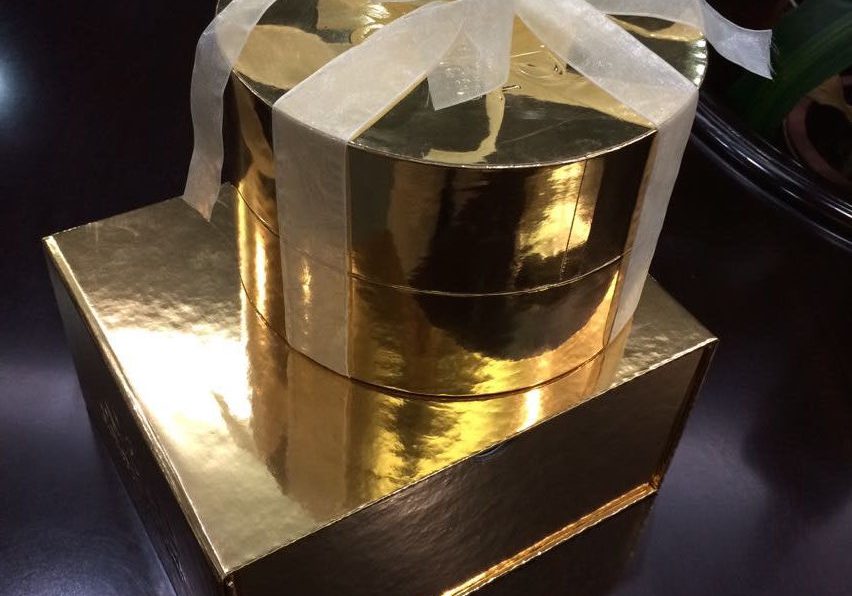 Yoghurt, cream, and cheese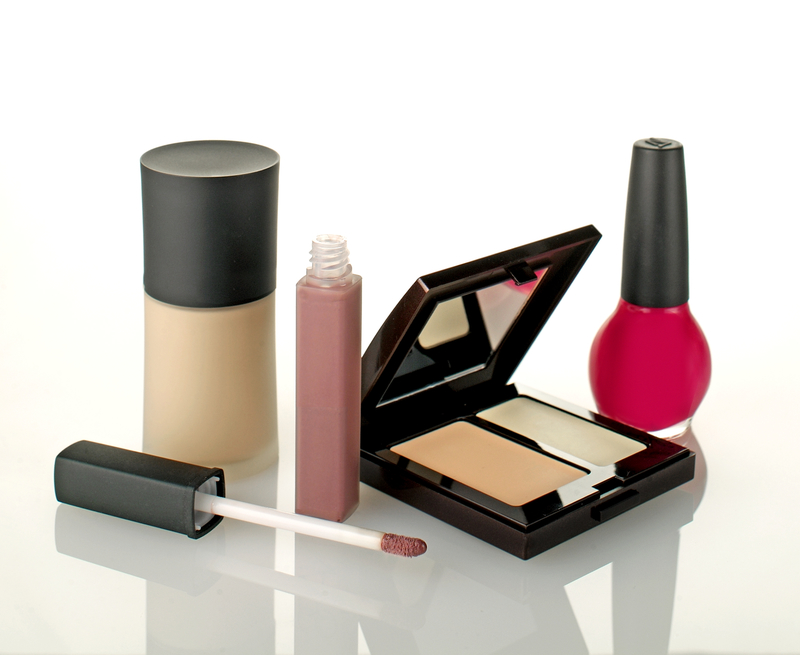 High-quality cosmetic packaging designs
Unique packaging offers an exciting range of cosmetic packaging . Airless bottles for spray, jars for beauty creams and creative gift boxes to enhance your products appearance as well as perfume packaging that will match the elegant fragrance of your scent.
Please contact us to discuss in full your packaging ideas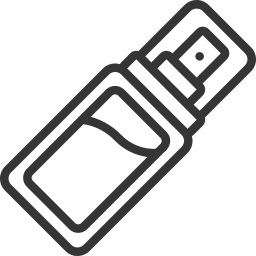 For packaging experience
With 44 years of experience within the packaging industry, we are confident we can offer you the best option at competitive prices. You can contact us for food and drink packaging.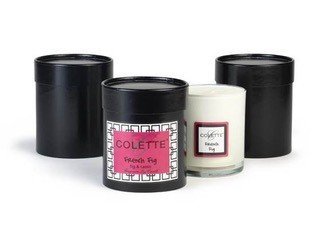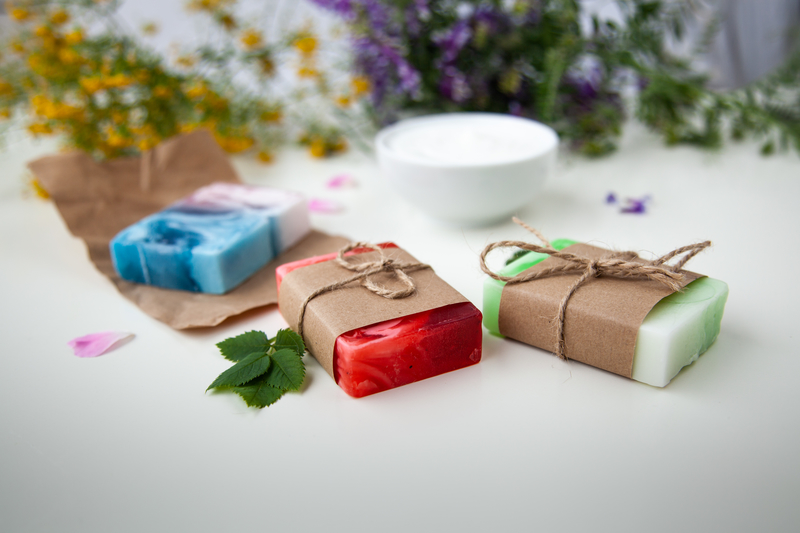 Tailored beauty packaging

Innovative perfume packaging

Bottles, pumps, dispensers

Complete retail packaging solutions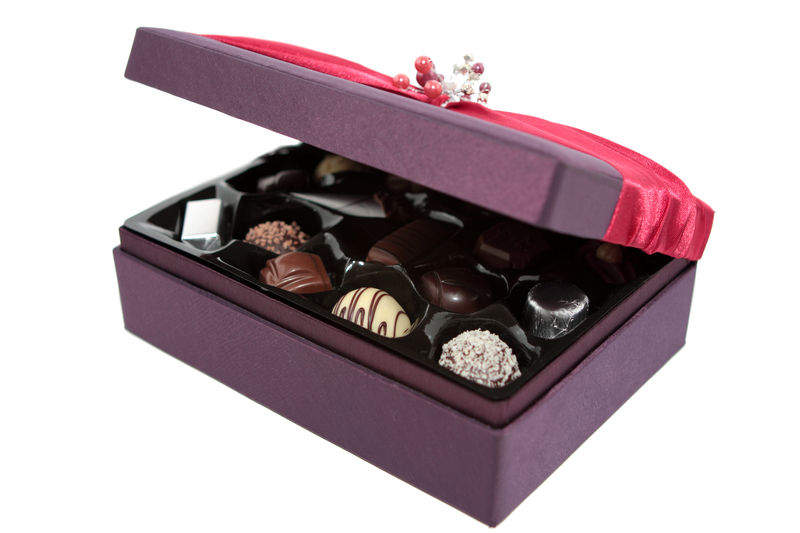 Creative confectionery packaging
Unique Packaging offers a full range of confectionery packaging whether you require gift boxes for single products such as chocolates or for sweets such as candy presentation boxes. We can create the perfect box for you.
Our range also includes counter display units, free-standing display and shelf ready packs. Serving locations throughout the world

Experienced packaging team
Our specialists at Unique Packaging have several years of experience in the business and can provide you with all types of packaging solutions. Contact us for protective packaging services.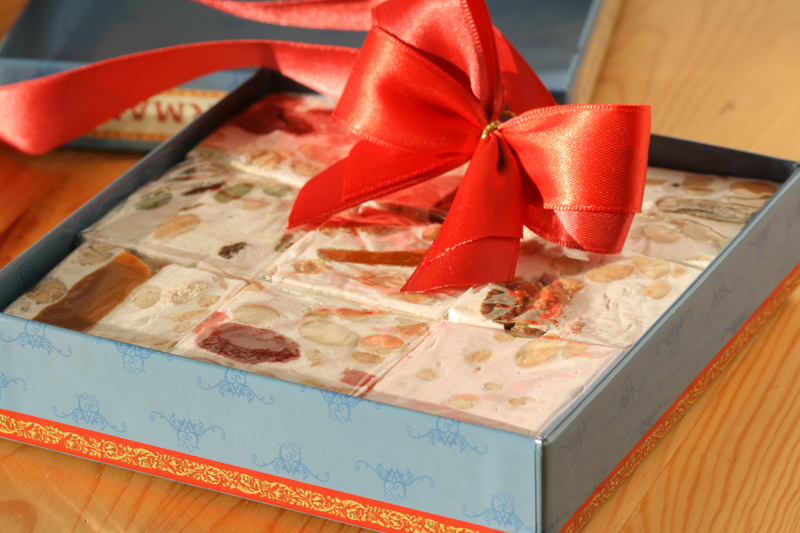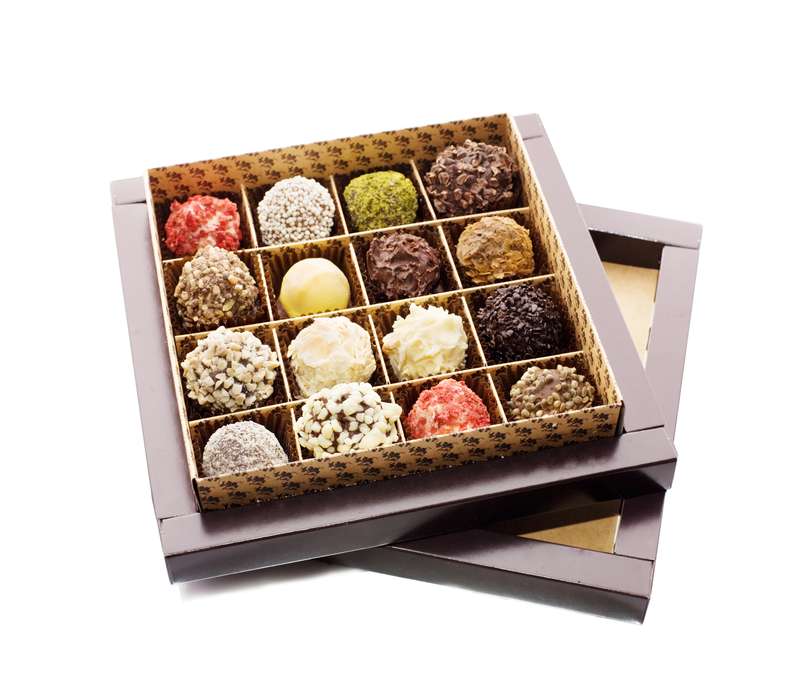 Chocolate and sweet boxes

Gift boxes for individual products

Innovative bottles and jars designs
Our range of bottles and jars are manufactured using state-of-the-art techniques and undergo a comprehensive inspection process including hi-tech photo scanning and stringent multi-point visual inspections to ensure that only the highest quality products leave the factory.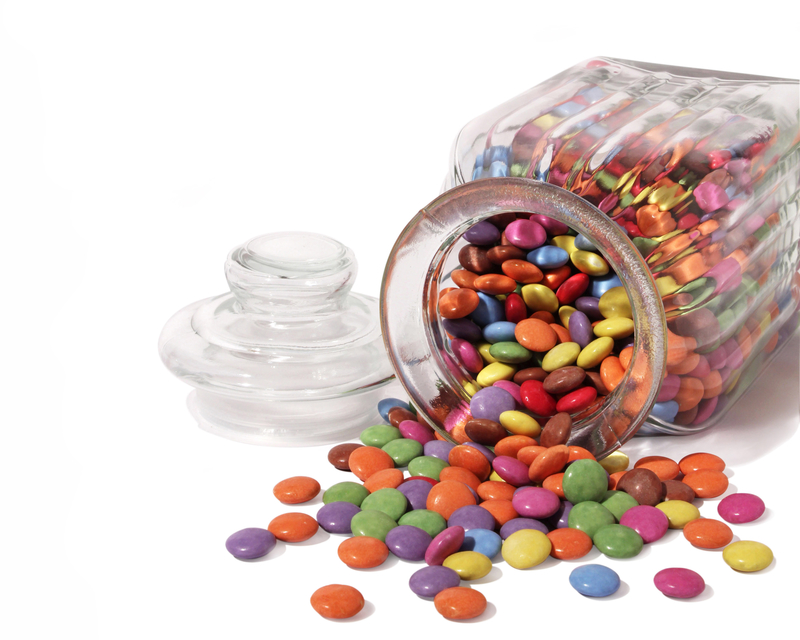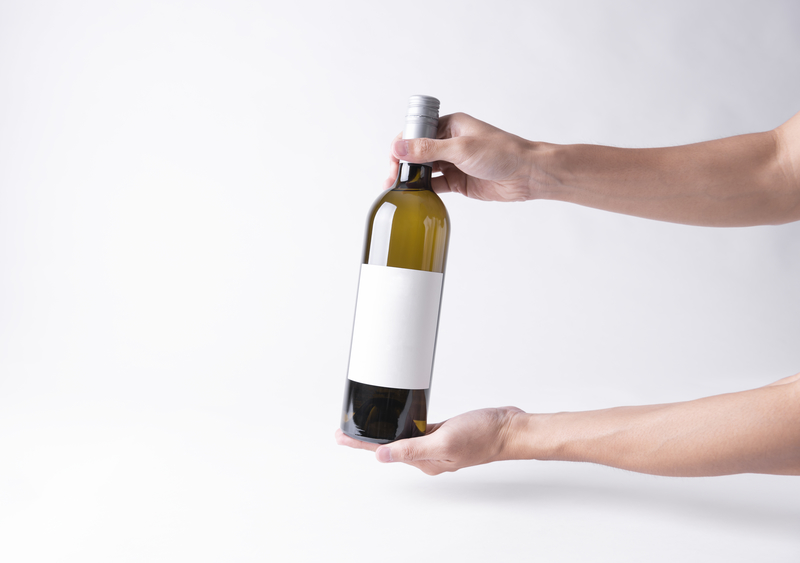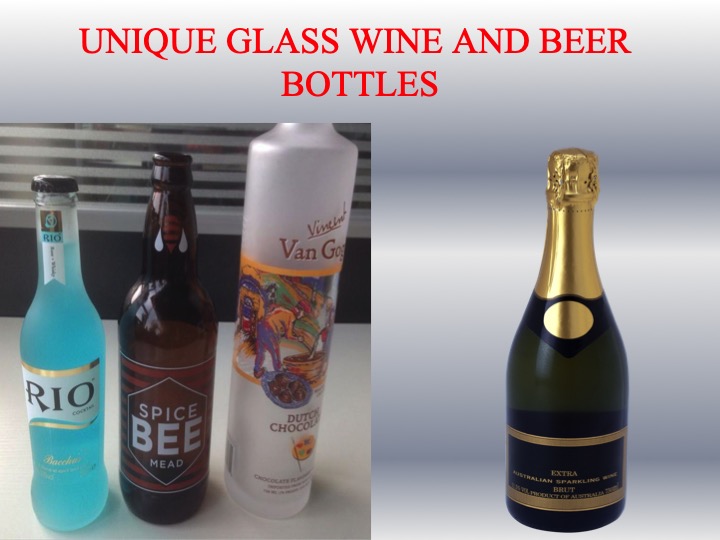 Protective Airbag Packaging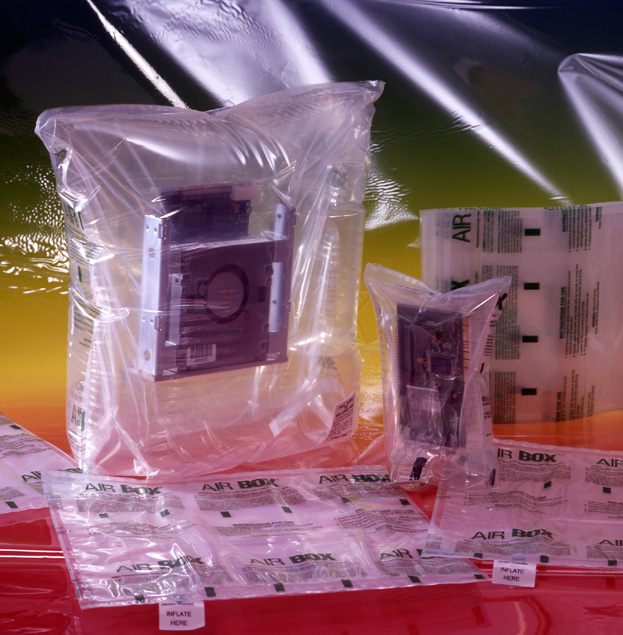 Superior protective packaging solutions
By inflating the airbag your product is protected by air columns that will not only prevent movement within the box but will give superior rupture and buffering capabilities.
The air-bag is a high-quality product that is price competitively and well designed. It is an excellent alternative to all other forms of protective packaging.
It is used on a wide range of products that include TV's, computers, electrical appliances, glassware and wine bottles.

Advantages of the Air-bag
Air-box cushions are ready-made to be inflated only when needed hence it uses minimal storage space.
Each Air-box cushion is 99% air and 1% cellophane and is stored and shipped flat which reduces transportation costs
The Air-box cushion is rupture-proof and has excellent buffering capabilities, able to withstand up to 60-120kg of pressure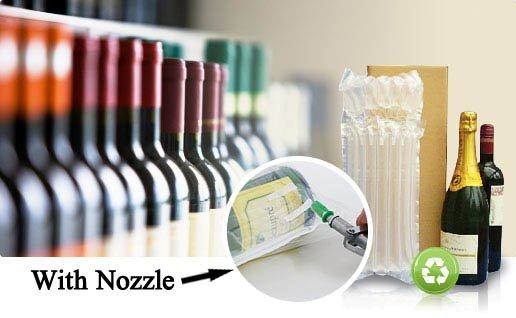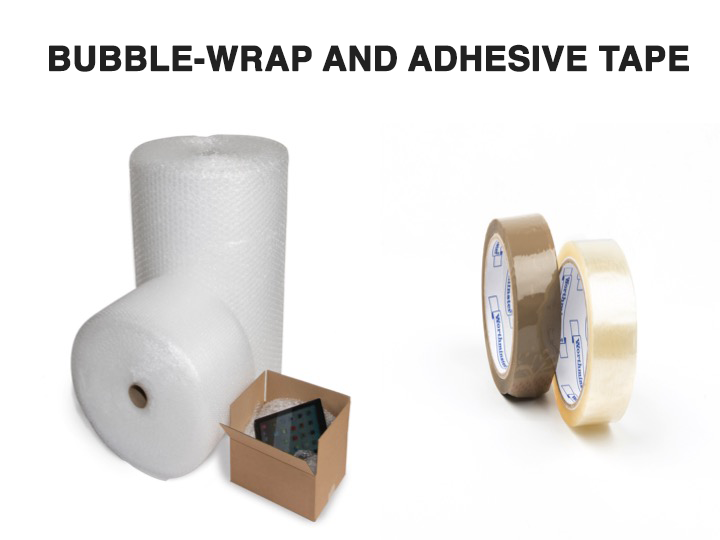 Used either as a filler or buffer, the Air-box cushion offers maximum protection. Compared to other packing materials, Air-box is able to prevent damage caused by movements during transportation because of its unique ability to conform to the shape of the packed object.

Under most conditions, using Air-box cushions can reduce packing costs by 20-40%

The Air-box cushions are fully recyclable and environmentally friendly even if discarded or incinerated

Air-box cushions use materials that are non-toxic and maintains an environment friendly production process
ECO-FRIENDLY and Biodegradable PROTECTIVE PACKAGING
We believe by using  our 100% eco - friendly biodegradable packaging you will  not only help the environment but also reduce damages and save money on your packing costs.
The products are light and easy to assemble  thereby reducing your courier and mailing costs.
Being Eco - Friendly  the packaging is capable of being quickly
decomposed by bacteria or other living organisms to help save the environment
It can be used on a vast and varied  range of fragile items
from glass bottles, glassware, cosmetic jars, ceramics, bone china dinner sets and a wide range of  electronic items.
Please email or call and let's discuss  the best way to pack your
products to ensure they arrive to your customers in the same condition as packed in your factory.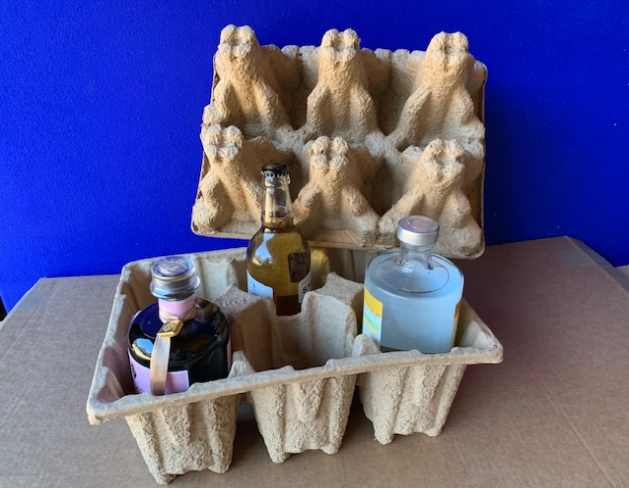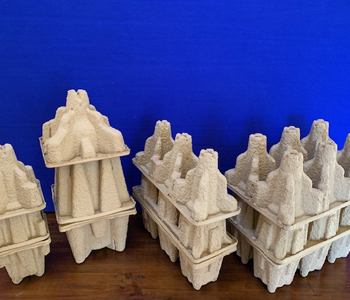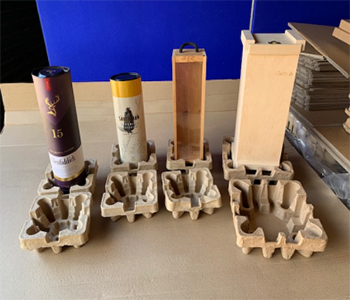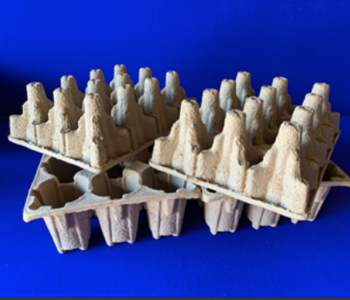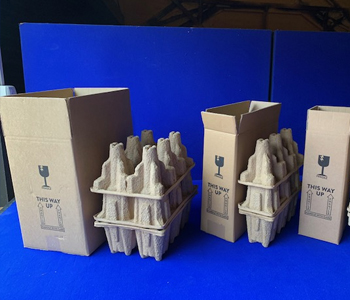 Retail Christmas & Corporate gift packs
At Unique Packaging we supply a wide range of custom design gift packs. Your gift will be Unique so why not
pack it in a Unique Box contact us now to discuss in more detail
The products below can be purchased from www.thebaytree.co.uk